Welcome to Victory Churches Canada
PRAYER AND FASTING 2022
The 2022 time of Prayer and Fasting with Victory Churches is just around the corner.
Please consider joining us from January 3rd-23rd at 12 noon MST on facebook for a time of encouragement, teaching and prayer.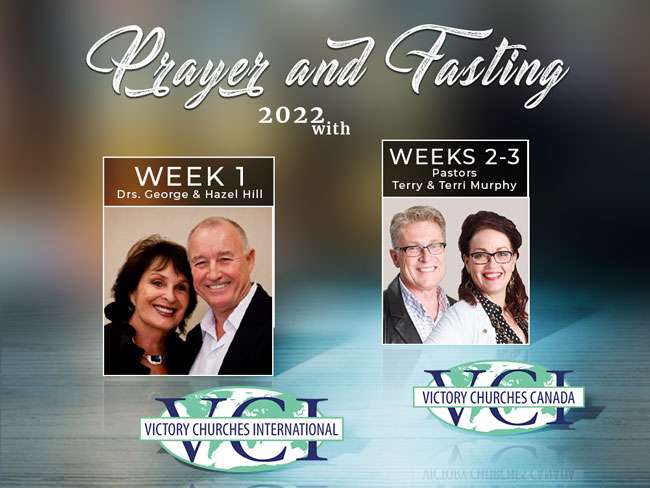 Victory Canada Affiliations
Featured Victory Canada Church
McLennan Victory Life Church
Victory Life Church is a dynamic and exciting community of people committed to serving our community. Our goals are to reach out to those in need, to teach God's word and to mobilize the name Jesus.