Welcome to Victory Churches Canada
Join us for the upcoming Canadian National Leadership Conference, hosted at Royal Oak Victory Church in Calgary, Alberta, Canada.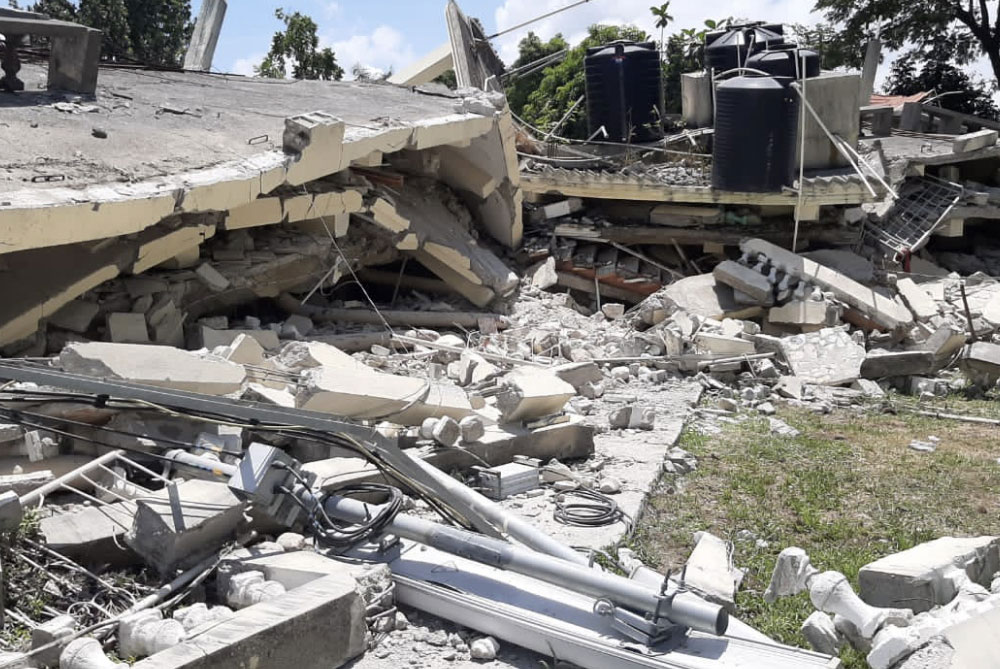 Many of you might have heard about the current crisis in Haiti.
Click the button below to read more and see how Victory Churches Canada and you can help.
Victory Canada Affiliations
Featured Victory Canada Church
McLennan Victory Life Church
Victory Life Church is a dynamic and exciting community of people committed to serving our community. Our goals are to reach out to those in need, to teach God's word and to mobilize the name Jesus.