Welcome to Victory Churches Canada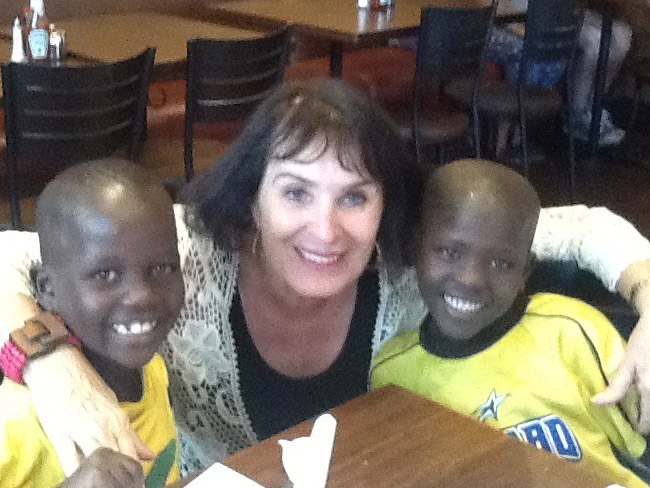 Christmas Feeding Program
CHRISTMAS FEEDING PROGRAM
The 2021 Victory Christmas Feeding Program is finally here!
Matthew 25:40 - "And the King will answer and say to them, 'Assuredly, I say to you, inasmuch as you did it to one of the least of these My brethren, you did it to Me" - NKJV
Victory Canada Affiliations
Featured Victory Canada Church
McLennan Victory Life Church
Victory Life Church is a dynamic and exciting community of people committed to serving our community. Our goals are to reach out to those in need, to teach God's word and to mobilize the name Jesus.