Welcome to Victory Churches Canada
Thank you for taking the time to view our website. We know how valuable your time is and we appreciate that you've given us some of it. VCC is a multi-generational movement, which is committed to Church Planting, Leadership Development and Mission's Programming. We believe that a vibrant church is the best way to transform any community, through outreach, training and mobilization. Our love for God and our desire to pursue the Great Commission of Jesus Christ as recorded in Matthew 28:19-20 is what motivates us to do the work that His Holy Spirit directs us toward. We hope that you find our website, both helpful and inspirational; God bless you as you browse through it. If we can be of assistance to you, please don't hesitate to call.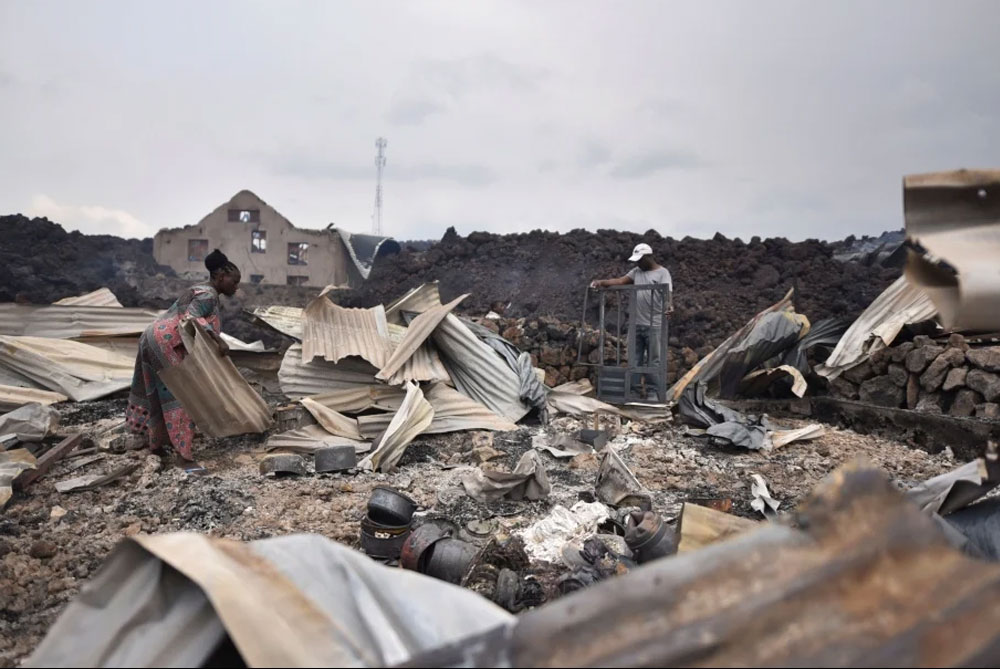 Many of you might have heard about the current crisis in the D.R. Congo.
Click the button below to read more and see how Victory Churches Canada and you can help.
Victory Canada Affiliations
Featured Victory Canada Church
Saskatoon Victory Church
Our service includes worship and a message from God's word. We offer nursery care for children up to kinder garden age, and for ages 3-11 we have Kid's church. A place where the Kid's can learn while the parents attend the main service.