We lead with vision.
We guard our hearts against being reactionary. "Where there is no vision, the people perish."
Proverbs 29:18
We make it better.
We guard our hearts against attitudes of "it's good enough". "'I was afraid I might disappoint you, so I found a good hiding place and secured your money.' '...That's a terrible way to live! It's criminal to live cautiously like that...I was after the best.'"
Matthew 25:25-27
We mess with the methods.
We guard our hearts against the thoughts of "we've never done that before". "For I am about to do something new. See, I have already begun! Do you not see it? I will make a pathway through the wilderness. I will create rivers in the dry wasteland.
Isaiah 43:19
We make each other look good.
We guard our hearts against gossip and being publicly critical. "So speak encouraging words to one another. Build up hope so you'll all be together in this, no one left out, no one left behind."
1 Thessalonians 5:11
We never waste a crisis.
We guard our hearts against being overwhelmed by problems. "Yet even in the midst of all these things, we triumph over them all, for God has made us to be more than conquerers, and his demonstrated love is our glorious victory over everything!"
Romans 8:37
We're all in.
We guard our hearts against an attitude of "that's not my job". "Bear one another's burdens, and so fulfill the law of Christ."
Galatians 6:2
Building Location: 2802 Rusholme Road, Saskatoon, SK S7L 0H2
Ph: (306) 653-6888
Office Hours: Monday - Friday 9am-5pm
Saturday Service: 7pm - Sunday Service 11am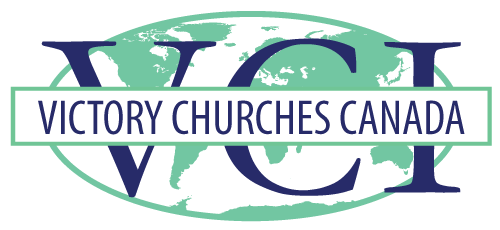 We are proud to have Saskatoon Victory Church as a member of our Victory Churches Canada family.
Sincerely,
- The Executive, Victory Churches Canada