Rycroft Victory isn't just a place or a building. We are family - and we want to welcome you to come connect, to worship and to grow with us. We are a charismatic, spirit-filled church with contemporary style worship and relevant Bible teaching.We strive to be a place where you will experience real people, a family atmosphere, with people who are passionate about seeking God's purpose, passion and presence in our lives.
Senior Pastors: Bill and Jennifer Schmidt
Church Building Location: 5007- 46th Avenue, Rycroft, Alberta
Ph: 780-765-0007
Email: saddlehillsvictory@yahoo.com
Church services: 10 AM. Sunday's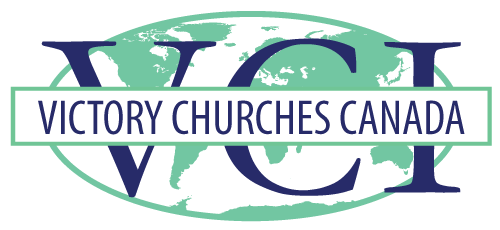 We are proud to have Rycroft Victory Church as a member of our Victory Churches Canada family.
Sincerely,
- The Executive, Victory Churches Canada