Saddle Hills Victory Church
Saddle Hills Victory Church, in Rycroft, Alberta is a welcoming body of believers who are full of faith, hope and the love of God. Our aim as a church is to reach out to the communities to share Christ. To encourage and support people as they learn and grow in the Lord. It is a place to serve, sharing your gifts and talents. At Saddle Hills Victory we encourage God's plans and purposes, the hidden greatness and potential in each person, to the Glory of God!
The Center onf 51st:
Services are:
"Shop Ministry" – Pastor Ron repairs and teaches Small engine and motorcycle repair skills. Funds donated are for Center and church.
"GriefShare and Community Support Group" – Tuesdays at 2 pm. led by Pastor Wendy
Other programs in planning
Saddle Hills Victory Church
Senior Pastors: Ron and Wendy Oe
Church Building Location: 5007- 46th Avenue, Rycroft, Alberta
Ph: 780-765-0007
Email: saddlehillsvictory@yahoo.com
Church services: 10 AM. Sunday's
The Center on 51st Location: 4712-51st Street, Rycroft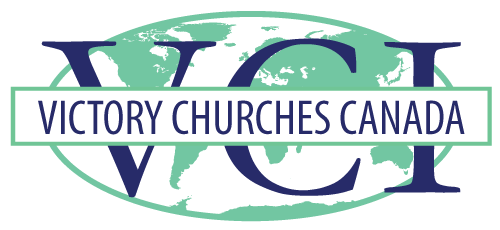 We are proud to have Saddle Hills Victory Church as a member of our Victory Churches Canada family.
Sincerely,
- The Executive, Victory Churches Canada