At Barrie Victory Centre there are two basic areas that God has called us to focus on. We are to have a burning passion for the Presence of God so as to release the "Restoring Fire of God" in Barrie and area. This Fire will result in the lost being found, the sick being healed and the oppressed going free.
Secondly, we are committed to seeing believers reach their full potential in God; equipping the saints for the work of the ministry. Leadership training and hands on ministry opportunitIes are part of what is needed for the region to be impacted by the Kingdom of God!
Our mission statement: To release the Restoring Fire of GOD and to equip HOLY SPIRIT led believers to build GOD'S Kingdom!
Reach - The lost and backslidden through the Word of God and demonstration of God's Power!
Teach - To bring the body of Christ to maturity so that they know who they are in Christ.
Mobilize - The church to win souls and release 5-fold ministry gifts to see churches planted throughout the Province and beyond.
Sr. Pastors: Paul and Debbie McCulloch
Barrie Victory Centre - 80 Prince William Way
Barrie, ON, L4N 0Y9 - (705) 733-3473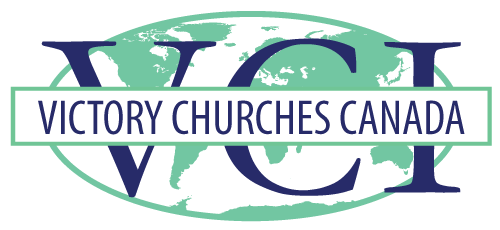 We are proud to have Barrie Victory Centre as a member of our Victory Churches Canada family.
Sincerely,
- The Executive, Victory Churches Canada